Our Capabilities
Metid is an experienced company that emerged in independent Ukraine thanks to the entrepreneurial spirit and enthusiasm of a new generation of businessmen. The company "Metid" is one of the largest Ukrainian manufacturers of household and industrial goods made of steel with various coatings. We care about our customers and are constantly working to improve the performance and aesthetic qualities of our products. Designers are constantly working on creating new and improving existing products. Being a socially responsible company "Metid" organizes production processes with minimal impact on the environment and offers its consumers only environmentally friendly products.
Over 20 years
we have been working and developing
About 100 people
work in our company
More than 10,000 square meters
of space are used in our production
4 workshops
manufacture products
More than 300 products
are manufactured in our workshops
2,500,000
We produce more than 2,500,000 products annually
We have a 3-fold potential
for increasing production volumes
8 countries
of the world are buying our products
Metid Products
The range of the company includes galvanized
buckets
,
tanks
,
basin
and
bathtubs
; digging
shovels
, square-faced shovels, snow-grain shovels, rock shovels, coal shovels and universal shovels made of high-quality steel;
products for decoration
made of metal with various coatings. All products of the company are of high quality and are offered in a wide range.
Would you like to see more high-quality images of our products?
Partner offers
The company "Metid" aims to develop partnerships with businesses from different countries to increase production volumes, create new product samples and meet the quality product needs of new consumers. We are interested in supplying wholesale consignments of goods.
For our dealers, we offer favorable terms of partnership:
Consistent quality of products
Wholesale consignments of different sizes
Modifications of products for the requirements of a specific market
Opportunities of creating co-production
Compliance with delivery schedules
Would you like to discuss the cooperation prospects with us?
---
We are open to the world and discover the world for ourselves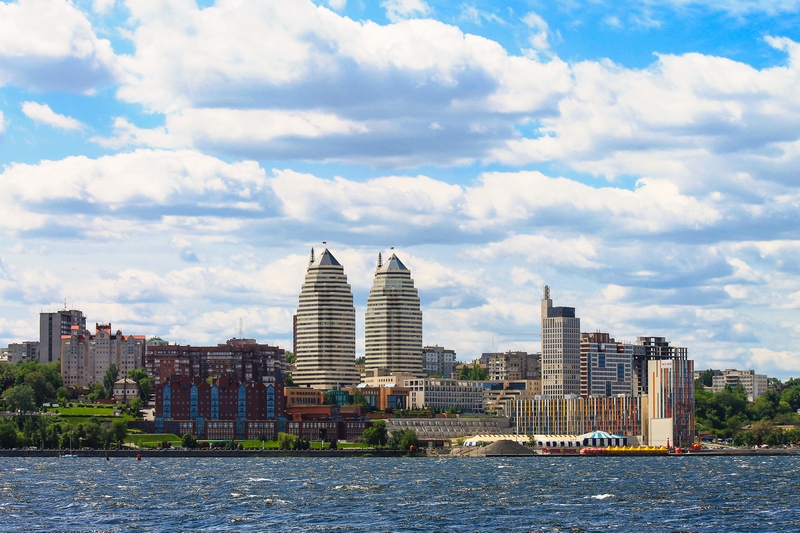 We are located in the beautiful Dnipro city on the banks of the river of the same name.
We are located in the beautiful Dnipro city on the banks of the river of the same name.
Improving qualifications at the Swedish Institute of Management (IFL Entrepreneur)
Improving qualifications at the Swedish Institute of Management (IFL Entrepreneur)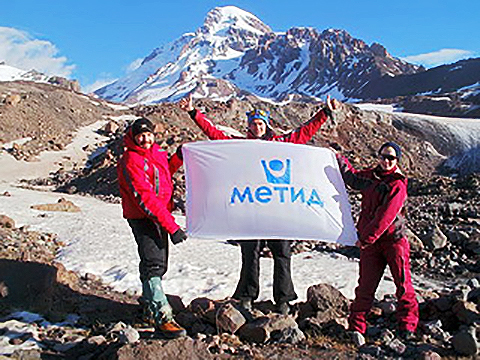 We aim to conquer the real peaks of our planet
We aim to conquer the real peaks of our planet
---
---